Our Story
This is our story… The Real Estate Shop team was founded in the summer of 2014. Our founder came from a team background that declared itself number one because it had the highest quantity of transactions. But The Real Estate Shop is a different kind of team. Focused on quality over quantity, we provide boutique-style, personalized service and expertise that always puts our clients' needs first. Early on, our client centric model began to resonate among buyers and sellers as our young team began to grow. It became evident that there was a void in the market for a unique team model that valued quality over quantity, a team that was intrinsically about the people, not the organization. We're filling that void by providing unique services to the Omaha market.
The Real Estate Shop is fostering an atmosphere and culture that allows our agents to always find new and better ways to serve you. We pride ourselves on being a boutique real estate team. What's that? We're working for your best interest, spending time with you, communicating with you, responding to you, being in your corner, on your side and being your best advocate in making your home selling experience a truly enjoyable one. Your expert listing agent is highly trained with the latest in cutting edge technology, social media, and the most advanced tools in the market today. The Real Estate Shop chooses it's agents by evaluating their character, competence, passion and integrity. We take the caliber and quality of our agents very seriously, which is why each agent joins by invitation.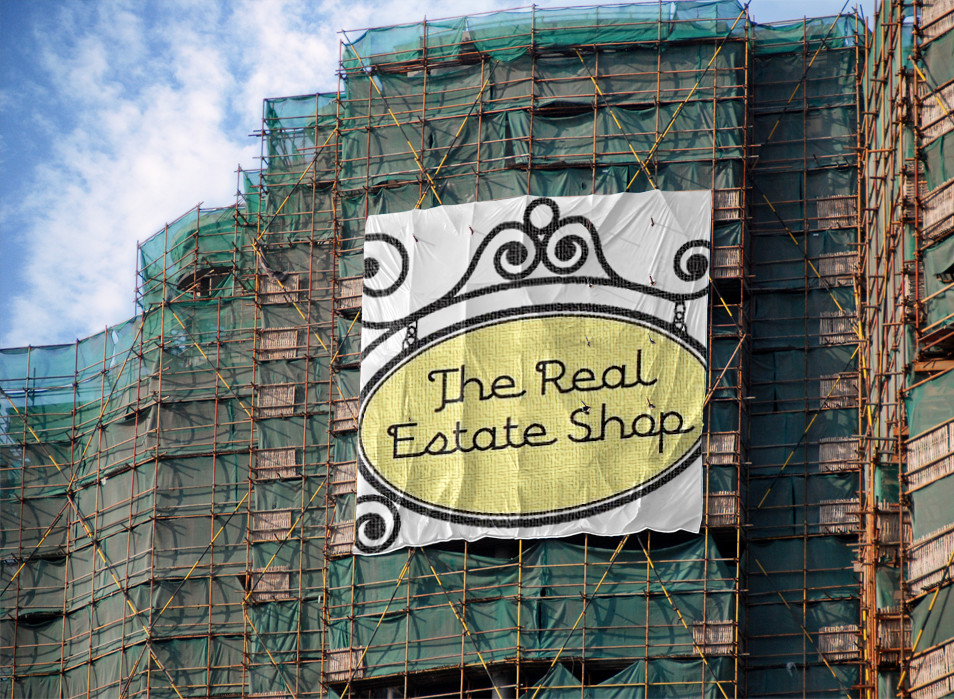 What a story! Because of your incredible support, for which we are so thankful, The Real Estate Shop is rising to the top of the pack when it comes to making your home selling experience one of the best in the business. We make things happen for you. Your success is our goal and we won't stop until you win. You won't find a more passionate group of folks dedicated to helping you sell your home fast and for the most money. And we couldn't do it without you. Supporting us, giving us rave reviews and building us up with all of your referrals to family & friends. So that's our story. And now, it's not about us anymore. Here's where YOUR story begins….
Meet the Team
Christine Gibson - Realtor
Known for delivering personalized attention, out of the box thinking and referral-worthy experiences, Christine thrives in all areas of the Omaha market with her "client first" mentality. A true people person, her upbeat spirit is truly contagious and her real estate business is growing to become one of the top in Omaha. Very impressive! She is a businesswoman who just happens to sell real estate. "My motto is, be on my game, make it happen and keep growing in all things." "We're really doing something big here! To me, along with developing the success of our team and our team members, success in real estate is all about the relationships I have with my clients. I consider my clients my friends and I feel truly blessed that I can be a part of such a big decision in their lives. What a wonderful and rewarding experience I get to have handing them their keys….. I love to see them smile!"
•17+ Real Estate/Industry Experience
• Strong Negotiating Skills
• BSBA University of Nebraska-Lincoln
• 2016 Better Business Bureau Integrity Award Winner NP Dodge Real Estate
• Selling 3X More Homes than the Average Omaha Agent
• Zillow 5 Star Premier Agent
• Native of Nebraska and the Omaha Metro
• Home Stager/Interior Design background • Owner/CEO of The Real Estate Shop Team.
Emily Rawlings - Inside Sales Agent